What is RinkWriter?
RinkWriter® is a tool (computer software) designed specifically for the rink-side hockey scorekeeper/announcer.

RinkWriter® creates official rink-side hockey scoresheets.

RinkWriter® has produced thousands of official rink-side hockey scoresheets for collegiate, high school, & youth hockey games since 2001.

RinkWriter® creates official rink-side hockey scoresheets with or without the Internet.

Your official RinkWriter® hockey scoresheet may be used for updating other data base web sites.

The RinkWriter® hockey scoresheets that you find on this website's scoreboard have been created and uploaded by actual rink-side scorekeepers. We thank them for making this possible.
Who has been using RinkWriter (2013-14)?
The RinkWriter Scoreboard:
In 2013, more than 20,000 unique visitors produced more than 1,577,000 hits on the RinkWriter® web site.

By May 1, 2014, the number of hits for this year had already exceeded one million.

Members of the media have expressed an appreciation for having hockey scoresheets posted on-line immediately after each period.

You may be able look at game scoresheets by using your cell phone.

RinkWriter® has been offering each licensed arena or school the free option to upload their scoresheets to the RinkWriter® scoreboard.

Posting scoresheets on-line is optional...but really appreciated

RinkWriter® invites you to purchase a license and become a member of its team.

With an Arena Site License, RinkWriter® may be used for any or all games being played at your arena.
Other Bits of Information:
Scorekeepers may use RinkWriter® with or without the Internet.

It works best to print your RinkWriter® hockey scoresheets as PDF files.

Print paper copies of your hockey scoresheets from your PDF files...or directly from the software.

PDF files can be sent as e-mail attachments, or they may be uploaded to a web site.

Paper copies of your hockey scoresheet may be given to both teams and/or the media immediately after each period.

For festivals and tournaments, it works great to have multiple RinkWriter®folders on your desktop...one folder for each game.

With multiple folders, many games may be set up ahead of time. Each folder contains its own game.

For high school games, it works best to have one folder for your JV games and another folder for your varsity games.

You may create multiple RinkWriter® folders on your desktop for collegiate, high school, bantam, peewee, and/or squirt games...and others.

Each team may have its own folder on the desktop.


Under construction
2013-14 Scoreboard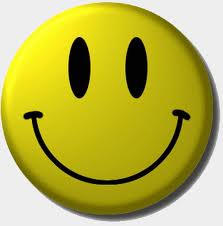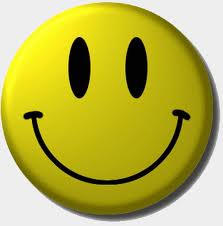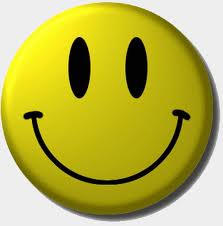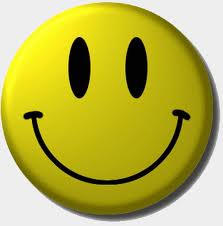 RinkWriter® Web Site Stats
| | |
| --- | --- |
| Year | Number of Hits |
| 2010 | 270,536 |
| 2011 | 302,075 |
| 2012 | 619,026 |
| 2013 | 1,577,179 |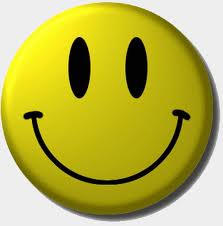 Keeping it simple...
Already, there have been more than 22,000 unique visitors in 2014. People can and do see the scoresheets that you post!!
xxxxxxxxxxxxxxxxxxxxxxxxxxxxxxxxxxxxxxxxx